Shopping Cart
Your Cart is Empty
There was an error with PayPal
Click here to try again
Thank you for your business!
You should be receiving an order confirmation from Paypal shortly.
Exit Shopping Cart
     HAPPY NEW YEAR!!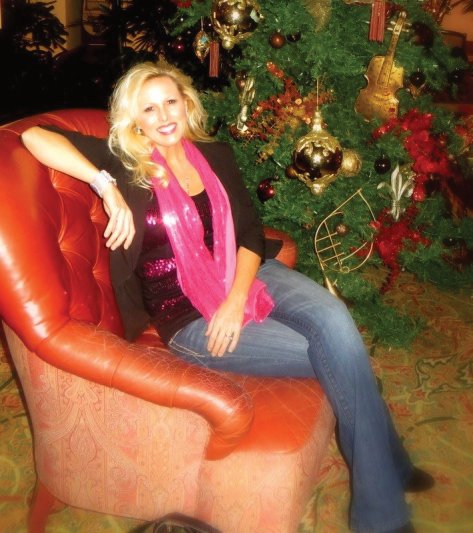 I hope everyone had a most wonderful New Year's Eve, and wishing you all God's many blessings in the coming year.  May you have a productive, exciting, wonderful 2014!!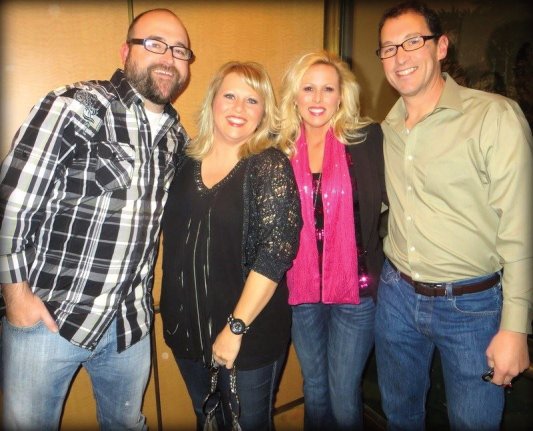 Ready to ring in the new year with my sweet family--two years ago my sister Shannon and I counted down the new year together with a tearful hug as we anticipated her surgery as a result of breast cancer.  Last night we celebrated with nothing but happy smiles.  So thankful that my sis is 100% cancer free today!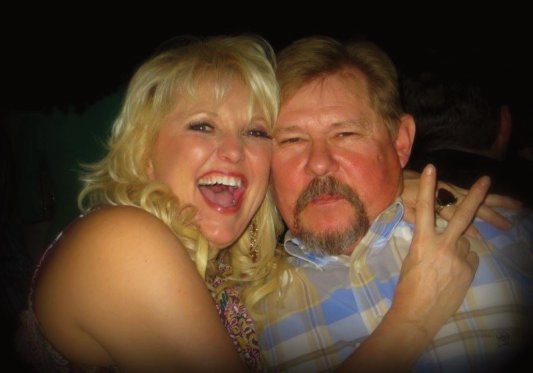 My sister Faith wishing peace to all in the coming year!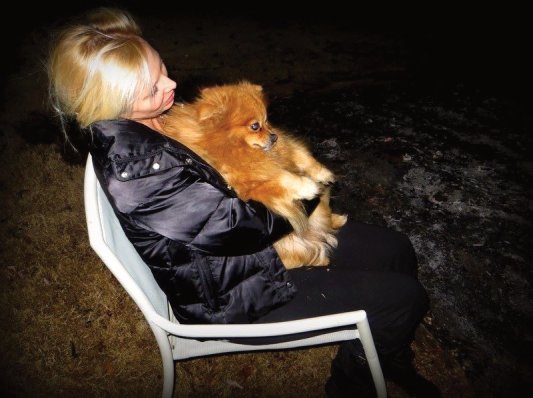 My hard working son and husband were way too motivated today. They raked all the leaves in our yard and chain sawed and burned all the limbs that fell because of the ice storm.  Zeus and I were less motivated, and thankful for the cozy fire to sit by.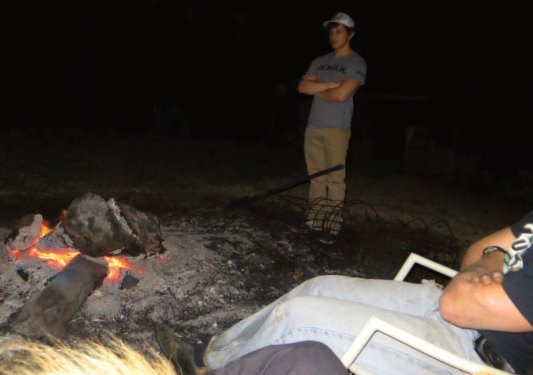 Good bye 2013, and all the brown leaves and fallen limbs  in my yard!  Thankful for my hard working boys!

Three years ago next month, just two days after Christmas, I was hit by some news that brought me to my knees.  My little sister sat me in my kitchen and told me she had breast cancer.
After a whole bucket of tears expressed from eyes, I took it to the good Lord and laid it at his feet.  I've never seen anyone overcome such a trying experience with such courage, and faith.
I was her wing man through the whole ordeal, and still remember her actually giving me pep talks at times.  I had to beg her to slow down, (get out of the horse barn) let me take more duties with her two elementary age, precious daughters, and take it easy as she recovered from a double mastectomy.  
Today she is thankfully cancer free and motivates and inspires me every day! 
Happy Birthday to my amazing sister
Shannon Puckett Harmon
~ Although she's my younger sis (I had to give that one to her on her special day ) I look to her for so much. She is the most, hard working, self-motivated, caring, fun loving, nothing-can-stop-her, beautiful, cancer butt kicker I know!! I cherish our talks, road trips, creative brain storming, and most of all laughs and hugs more than she could know.
So very thankful God gave me you!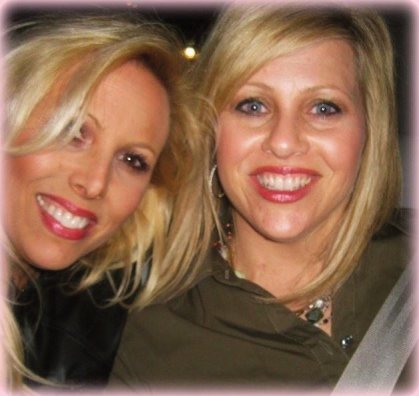 She is the pop to my corn, the Thelma to my Louise, the sledge to my hammer, and the sun to my shine!




Love my sister--my hero!

0

/